Manual Hardness Tester 500N, 16-43mm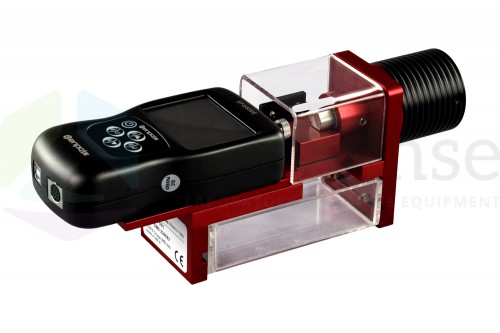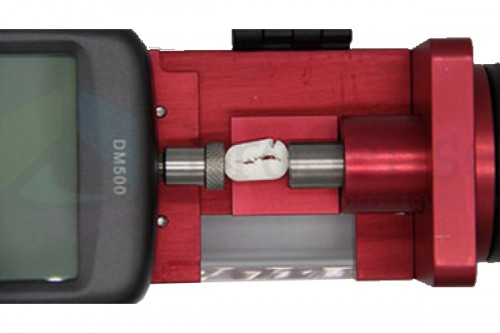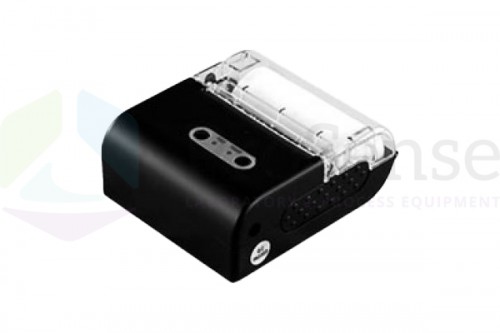 PSDM500-2
Manual Hardness Tester 500N, 16-43mm
EP 2.9.8 c& USP1217 compliant
Tablet size 16-43mm
1-500N
Optional mini printer
The ProSense Tablet Hardness Tester is a compact instrument for the manual measurement of hardness of tablets, sugar coating, oblong and similar dosage forms.
A load cell with transducer measures the hardness. The standard measuring range is from 1 to 500N or 1 to 1000N with a special transducer.

The results could be stored in a memory and printed with a mini-printer (optional) or send to PC via RS232.
Tablet Size 16-43mm
Range 1 - 500 Newton
Accuracy +/- 0.3% F.S.
Measurement units N, Kgf, Ozf or lbf
Display 160 x 128 matrix LCD with Backlight
Memory 500 data points
Power 3.6 VDC 450mAH Ni-Mh rechargeable batteries
Charger USB / BM Charger, input 110-240 VAC
Height 90mm
Width 75mm
Length 260mm
Weight 1.25 kg