Our full line of electrochemistry products includes state-of-the-art electronic instrumentation, as well as guaranteed high-quality, practical accessories, including a large selection of electrodes and complete cell packages. Characterizing new materials or determining trace quantities by measuring minute analyte quantities or currents require instrumentation with meticulous design and manufacturing.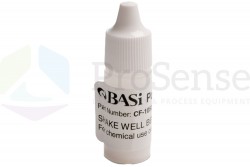 Polishing Alumina, 0.05 µm, 7 mL
QVCF1050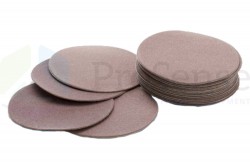 Alumina Polishing Pads (tan, velvet), 20/pkg
QVMF1040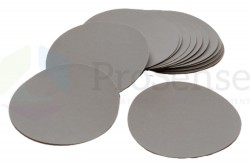 Fine Grit Pads, 20/pkg.
QVMF1043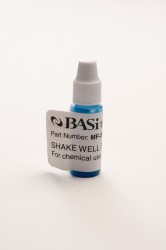 Coarse Diamond Polish, 15 µm, 2 mL
QVMF2051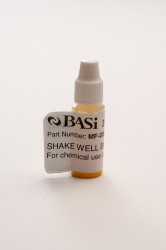 Medium Diamond Polish, 6 µm, 2 mL
QVMF2053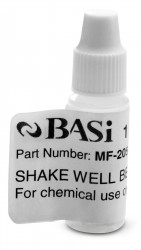 Very Fine Diamond Polish, 1 µm, 2 mL
QVMF2054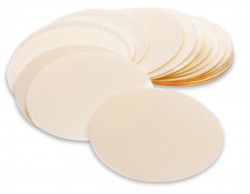 Diamond Polishing Pads (white, nylon), 20/pkg.
QVMF2058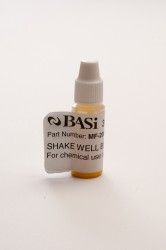 Fine Diamond Polish, 3 µm, 2 mL
QVMF2059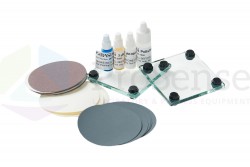 Electrode Polishing Kit of 4 types
QVMF2060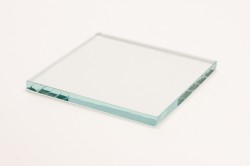 Replacement Glass Polishing Plate
QVMR2128