Quality policy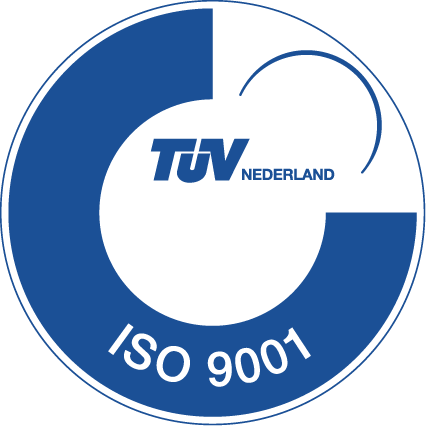 We are an ISO 9001:2015 certified company.
Customer Focus
ProSense aims towards Total Customer Satisfaction. We focus on the requirements and expectations of our customers and strive to exceed them so as to provide world-class products and services.
Quality Focus
We strive to exceed Customer Satisfaction by continuously innovating and improving our products and services.
People Focus
We recognize that people are our greatest asset and we strive to encourage the development of all our employees and maximize their potential to the greatest extent so that they may both contribute and benefit by growing with the company.